It's the most wonderful time of the year! And while 2020 has certainly been unprecedented, one thing that still sparks joy is the spirit of gift giving. So cozy up on the couch with your favorite holiday movie and a warm hot chocolate and get all your shopping done with the help of this gift guide featuring some of our clients! 
For the Home 
We have all spent the better part of 2020 staying home, and now is the perfect time for gifts to help spruce up your space! Piper Classics has an extensive home decor line that will help to bring your loved one's farmhouse chic dreams to life! 
When it comes to making the most of our time in quarantine, hobbies are a must. Give the gift of a collection of Byers' Choice Caroler® figurines. They are treasured not only as collectibles but for the way they represent a simpler time and way of life.
From sweet stocking stuffers to the perfect gift for the lady in your life with a more sophisticated taste, the Pink Daisy will not disappoint. They offer unique, luxury gifts from tableware to clothing and accessories – they even have a gorgeous Christmas collection – our favorite!
Did your furry friend make it on the nice list this year? StayDog has the perfect gifts – collars, leashes, toys, and more – for your four-legged family members this holiday season.
It's nice to look forward to a time when we can get back to traveling and exploring. SeaLife has the perfect gift for that special wanderlust person in your life who can't wait to capture the aquatic world through the lens of a quality camera.
For Music Lovers
The guitars were hung on their stand with such care, in hopes that Saint Nicholas soon would be there. This is the tune your loved one will be playing after you gift them with a beautiful new guitar stand from American Music Furniture. 
All you need is love—and merch from The Fest for the Beatles fan in your life. The Fest's Beatles Shop is the largest in the world, so you'll be able to choose from a variety of memorabilia including: autographed albums, T-shirts, socks, lithographs, home goods, mugs, vinyls, and so much more.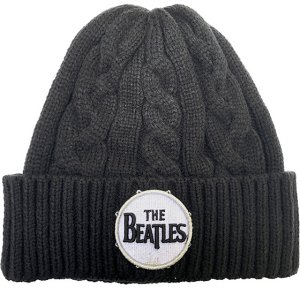 For Fashion-Forward Friends
From rocker T-shirts to tailored blazers, denim, and accessories, Garbarini has something for every fashion lover. This Denver-based boutique carries a variety of designers, including Mackage, J Brand, and Stuart Weitzman, and is sure to keep the ladies in your life looking runway fresh.
Do you have an athlete on your list? Check out Boathouse.com for elite performance apparel. Founded by Olympian John Strotbeck, Boathouse manufactures their premium fitness clothing right here in Philadelphia.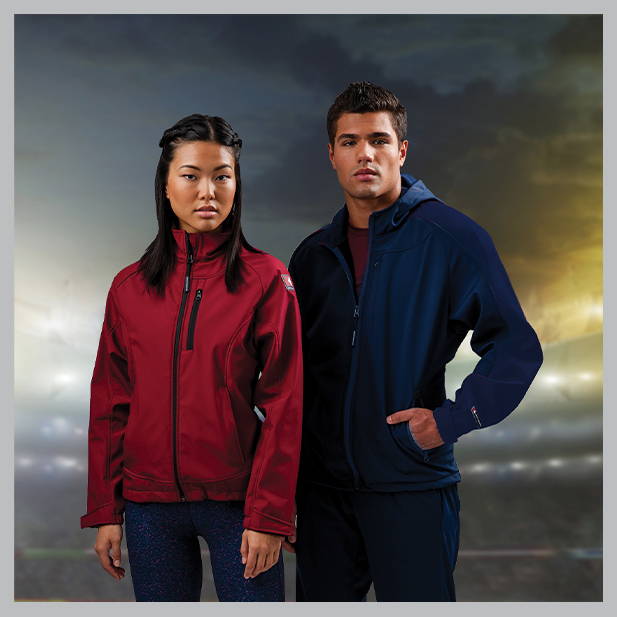 Tis the season to sparkle! Unclaimed Diamonds is the perfect place to find something special for that special someone. Whether you plan to pop 'the question' or give someone a stunning piece of jewelry this holiday, Unclaimed Diamonds is the spot to find a gift that shines.
For Someone Who Needs a Little Self Care
Let's face it, 2020 has been a stressful year and I am sure you have someone in your life who could use a little me time to relax and unwind. Hip Hemp Cafe offers an amazing line of CBD products geared towards reducing stress and anxiety. If you know someone who could use a break, gift them a 3 in 1 Massage Candle that they can light while soaking in a CBD Bath Bomb infused tub this holiday season.
If your family has been avoiding a trip to the dentist due to COVID-19, your gums could probably use a little love. The Natural Dentist offers a gentle mouthwash that not only kills mouth germs but heals bleeding gums. 
Look no further, foodies! Slo Food Group is a full-service flavor company that travels the world to find the finest spices and delivers them straight to your door. Whether your loved one is an at home barista, bartender, or culinary genius, SFG has something for them. From exotic spices, to vanilla beans, truffles, salts and more, you can truly find something that will fit everyone's tastes! 
Sweets and the Sunshine State are a match made in heaven. Arcadia Publishing offers a wide variety of books, including this one on Florida's Key Lime Pie, Kumquat Cake & Citrus Candy.
If you don't have an aspiring chef on your list, give the gift of goodies from Tiffany's Bakery. They offer delivery around their locations in Center City Philadelphia. 
For Someone Who Has Everything
Don't stress over finding the perfect gift for someone who has everything. Gift cards are still a great present.  Send them out for a nice dinner at William Penn Inn, or encourage them to make time for self care at Majestic Sun Salon. 
Happy Shopping
No matter what your holidays look like this year, we hope everyone stays safe and healthy. From everyone at SEOM Interactive, happy holidays!